Good morning. Or at least it is for newly-elected members of parliament, most of whom, of course, are Conservative. There are 109 new Tory MPs, and they have started arriving at Westminster already. The Commons is not sitting today – it does not commence formally until 2.30pm tomorrow, when MPs will assemble in the chamber to re-elect the Speaker – but MPs are coming to parliament to start the business of settling in.
Here are tweets from three newly-elected Tories.
From Christian Wakeford, MP for Bury South:
From Aaron Bell, MP for Newcastle-under-Lyme: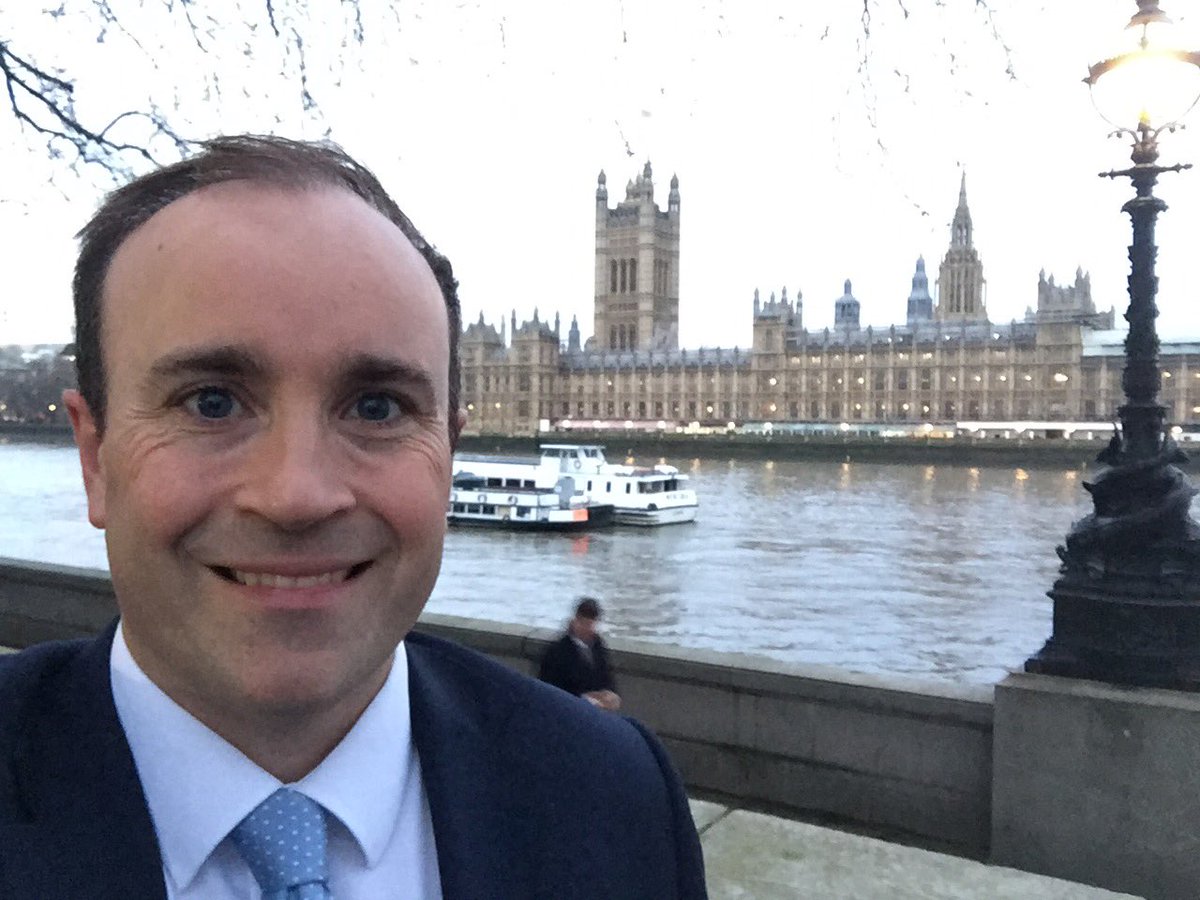 From Jonathan Gullis, MP for Stoke-on-Trent North:
Journalists are going to have to spend the next few months getting to know the new intake of MPs, because for most of us they are something of an unknown quantity. CCHQ may be keen to learn a bit more about them too. One consequence of a surprise election victory is that it results in people who were never expected to win getting into parliament. It remains to be seen whether the new Tories, particularly those elected to represent previously safe Labour seats, will end up behaving, culturally and politically, in similar ways to conventional Conservative MPs, or whether they will be noticeably different, pushing the party in a new direction.
Boris Johnson reportedly wants the party to change. According to the Sunday Times (paywall), after the exit poll was announced on Thursday night he told his team:



We can't go back to being the Tory party of the old days … This is a totally different party and we've got to make sure everyone realises that.
One of the big questions in politics over the next parliament will be whether or not Johnson does transform his party in the way he is proposing.
And as new Conservative MPs arrive at Westminster, Labour MPs are preoccupied with the inquest into their defeat, and the forthcoming leadership contest.
Here is the agenda for the day:
11am: Downing Street lobby briefing.
Early evening: Boris Johnson is due to address Tory MPs at a reception in Westminster.
At some point today we are also due to get announcements from No 10 about who is being appointed to the two vacant cabinet posts – culture secretary (because Nicky Morgan stood down at the election) and Welsh secretary (because Alun Cairns "resigned" in the early stages of the election campaign over what he knew about the role of a former aide in sabotaging a rape trial).
As usual, I will be covering breaking political news as it happens, as well as bringing you the best reaction, comment and analysis from the web. I plan to publish a summary when I wrap up.
You can read all the latest Guardian politics articles here. Here is the Politico Europe roundup of this morning's political news. And here is the PoliticsHome list of today's top 10 must-reads.
If you want to follow me or contact me on Twitter, I'm on @AndrewSparrow.
I try to monitor the comments below the line (BTL) but it is impossible to read them all. If you have a direct question, do include "Andrew" in it somewhere and I'm more likely to find it. I do try to answer questions, and if they are of general interest, I will post the question and reply above the line (ATL), although I can't promise to do this for everyone.
If you want to attract my attention quickly, it is probably better to use Twitter.